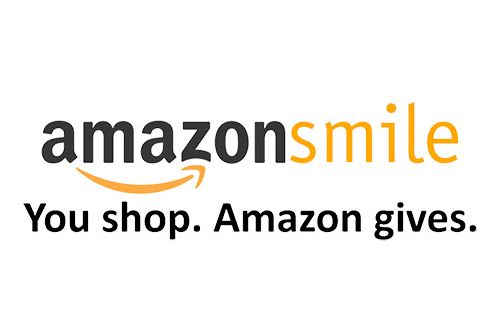 Have you ever heard of Amazon Smile? We found out that not a lot of people have. Amazon Smile is the same Amazon that you know except for one difference - Amazon Smile will donate a small percentage of your purchase to the charity of your choice! And now, every purchase you make on Amazon can support Rhode Island Advocacy for Children.
All you have to do is go to smile.amazon.com and select Rhode Island Advocacy for Children as the charity you want to donate to. Then, Amazon takes care of the rest!
Amazon will bring you right to your homepage and then it's shopping as usual. For every eligible item, you will be donating 0.5% of your purchase to our organization. Half a percent might not sound like a lot, but it adds up over time. As of May 2018, Amazon has donated over $89 million to their registered charities!
Tens of millions of products are eligible, so get shopping! Just remember to go to smile.amazon.com every time you shop!